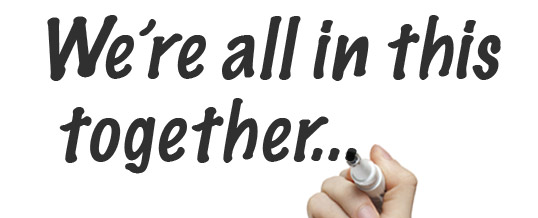 [Original image © lculig/Dollar Photo Club]
When I see all of the publicity these days concerning racial conflict in the USA, I am reminded of my only three experiences with "Blacks" when I was travelling in the USA.
In 1942 two High School chums and I decided to take the short jaunt from St. Thomas to Detroit to see the famous stripper, Sally Rand.
We were early for the afternoon show so we entered a cafeteria for lunch.
It was crowded to the ...
Continue Reading →