Aphasia
ISBN:
N/A
Pages:
52
Binding:
Softcover
Publisher:
Canadian Army Publication, 1976
OUT OF PRINT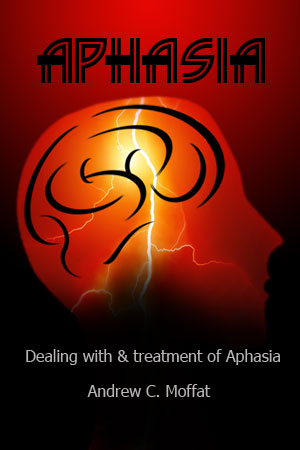 synopsis
Aphasia is the loss of ability to speak or understand speech, resulting from brain damage.
This book is based on the experiences of one individual and his recovery: it tells the story from his personal perspective.
It explains how those in contact with the patient can help – the 'Dos' and the 'Don'ts'
The book includes material that a family may use to assist the patient in his recovery. It is, in effect, a "Text Book" on the subject.
[Original book stack image © epitavi/Dollar Photo Club]